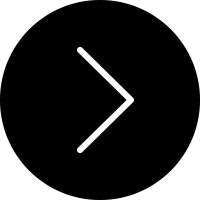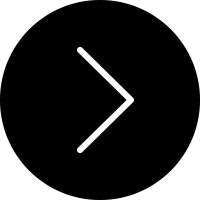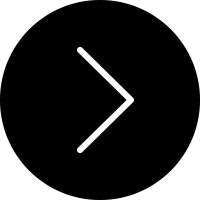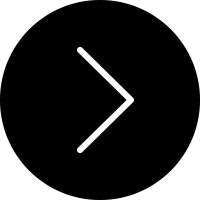 Ask About Our Traveling Podcast Vlogs
KnoxSpot Media offers a high quality and affordable traveling podcast/vlog. This product is great for businesses and organizations to create a stronger community awareness as well as recognize their staff and community partners. Get your content out there for the world to see with KnoxSpot's traveling podcast.
Full Time & Part Time Positions Available
"Joining Team KnoxSpot was one of the best decisions I've ever made. I'm making great money, working my own schedule and being a to spend time at home with my family!"